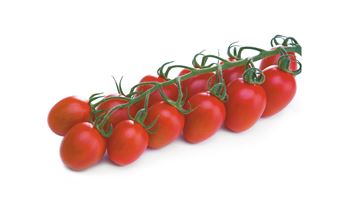 La Med Hermes Sementi presenta Imera F1 dando ai produttori
Lo staff tecnico commerciale della Med Hermes Vegetable Seeds fa il primo bilancio sulla varietà di pomodoro da mercato fresco della tipologia "plum" IMERA F1 dopo il primo anno di commercializzazione della varietà sul mercato Italiano.
:: READ TOPIC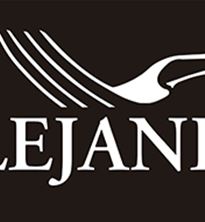 Bread with Tomato
Today the Restaurant La Pelejaneta shows us how to prepare bread with tomato
:: READ TOPIC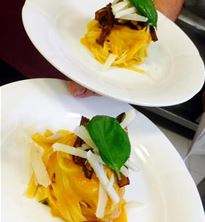 Tomato sauce dresses gold: the idea of the palermitan chef Alessandro Mangano
A new variation of a classic preparation. Alessandro Mangano's innovation promises to reconcile professional and consumers. The key is to pick the fruit when it has a color from green to gold.
:: READ TOPIC